Make your

stories

stories

unique
storybeat is an all in one image editing app to easily create stunning and viral social content.
Scan to download the


storybeat App for free
+000k
Followers across social media accounts
Rate by 400k users 0.0
Discover endless possibilities
Unleash your creativity
Hundreds of professional templates, color filters, music libraries, reels and more.
Creating stunning social content is now a breeze!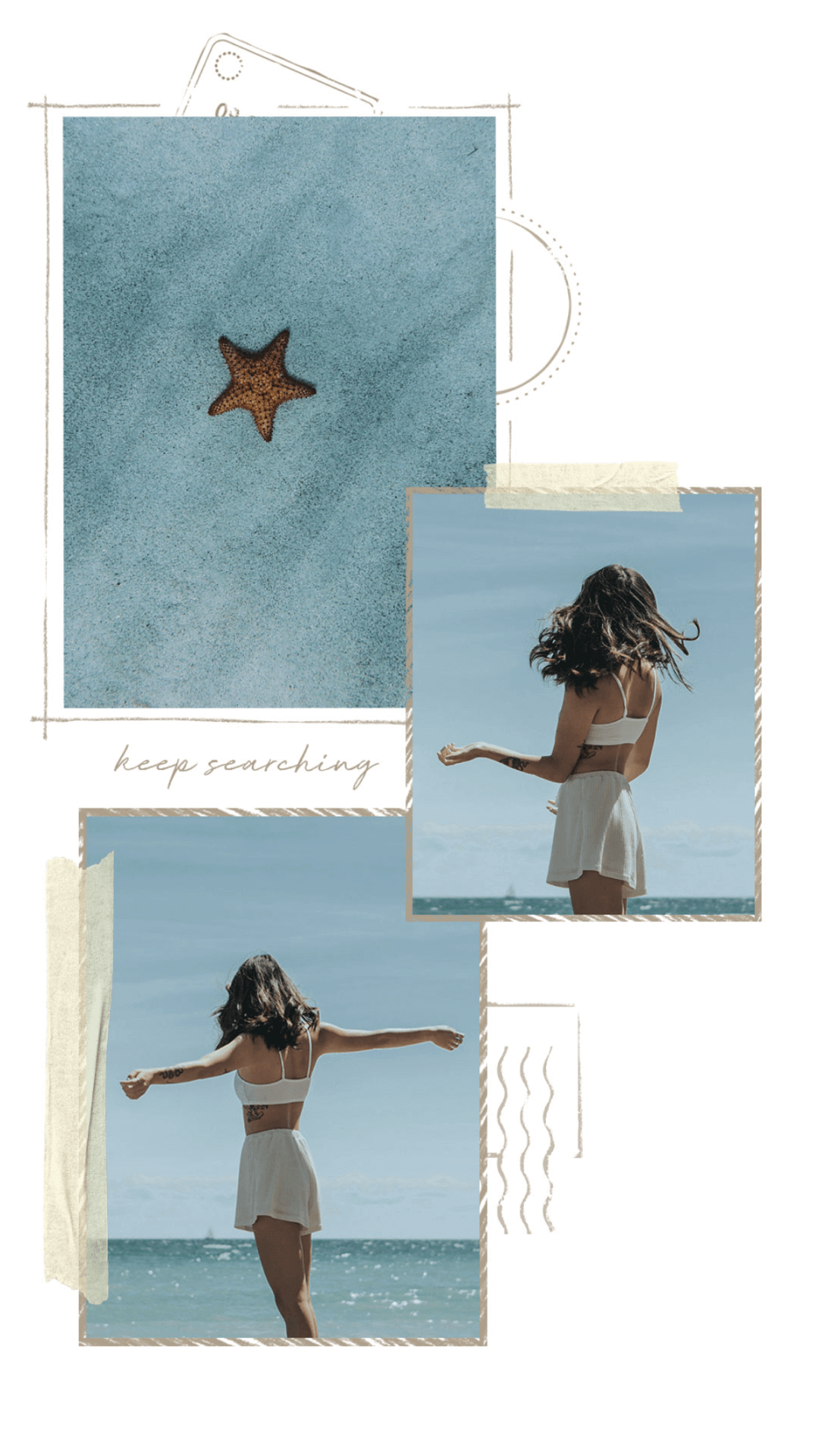 Templates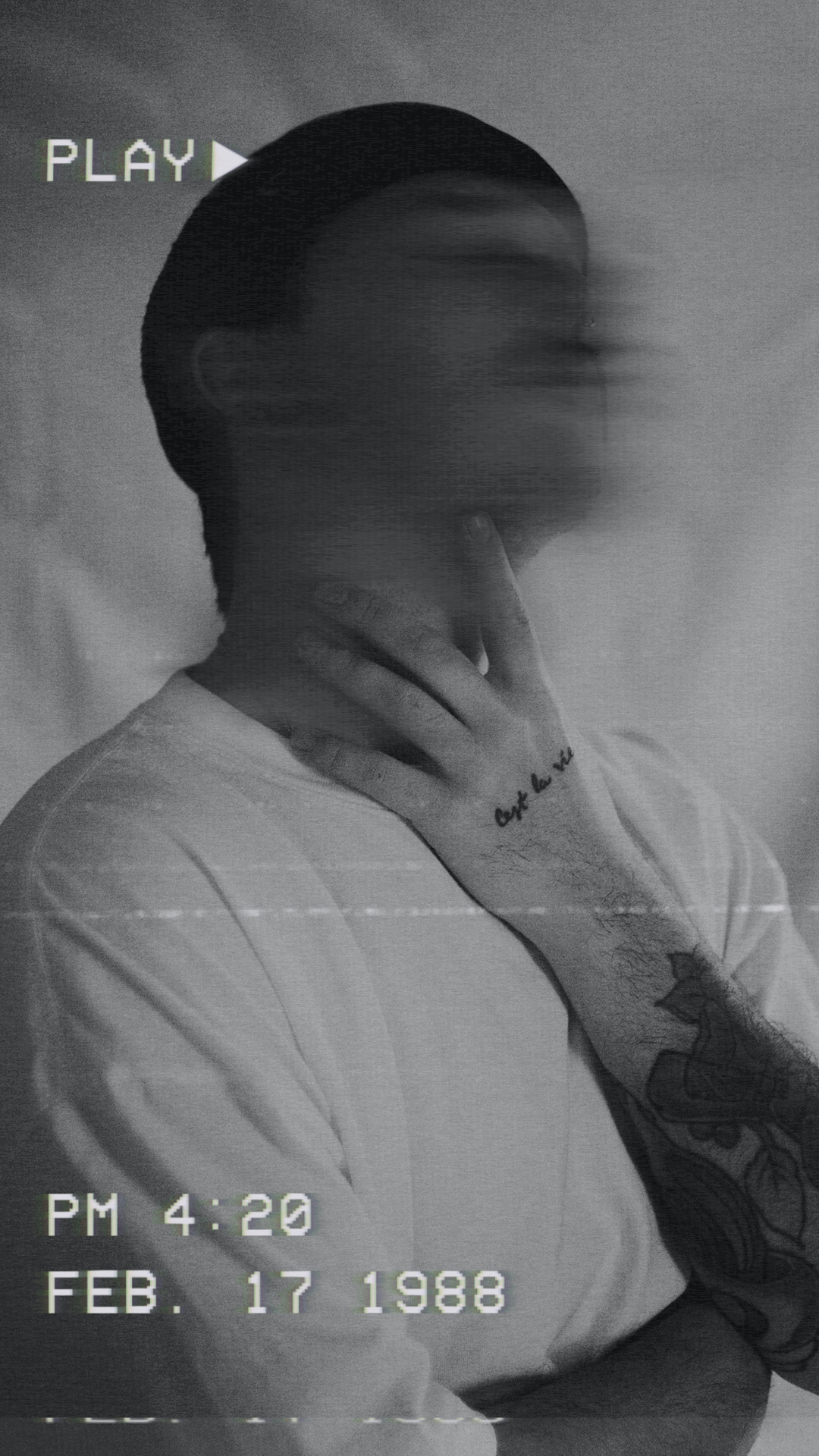 Effects FX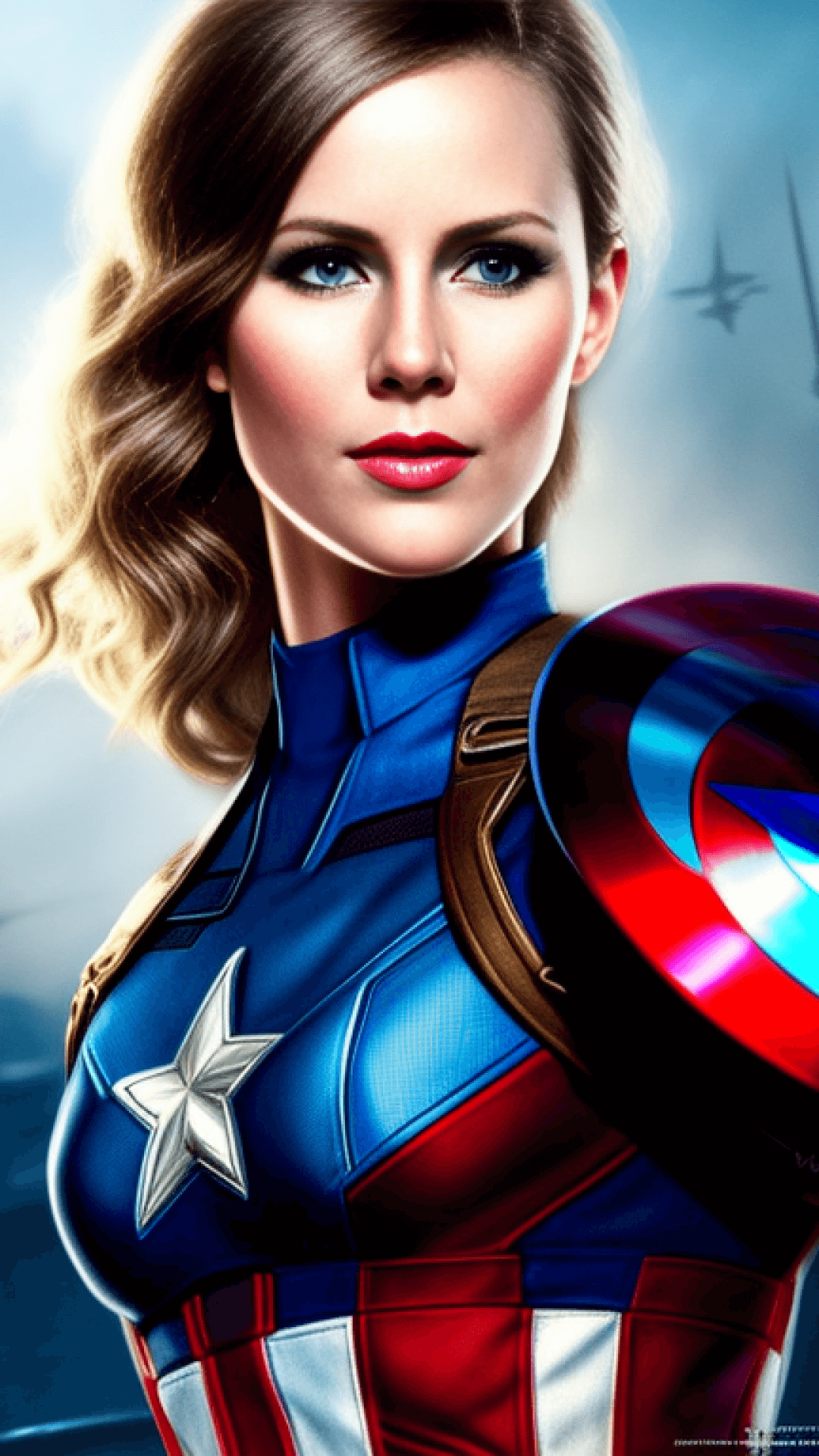 AI Avatars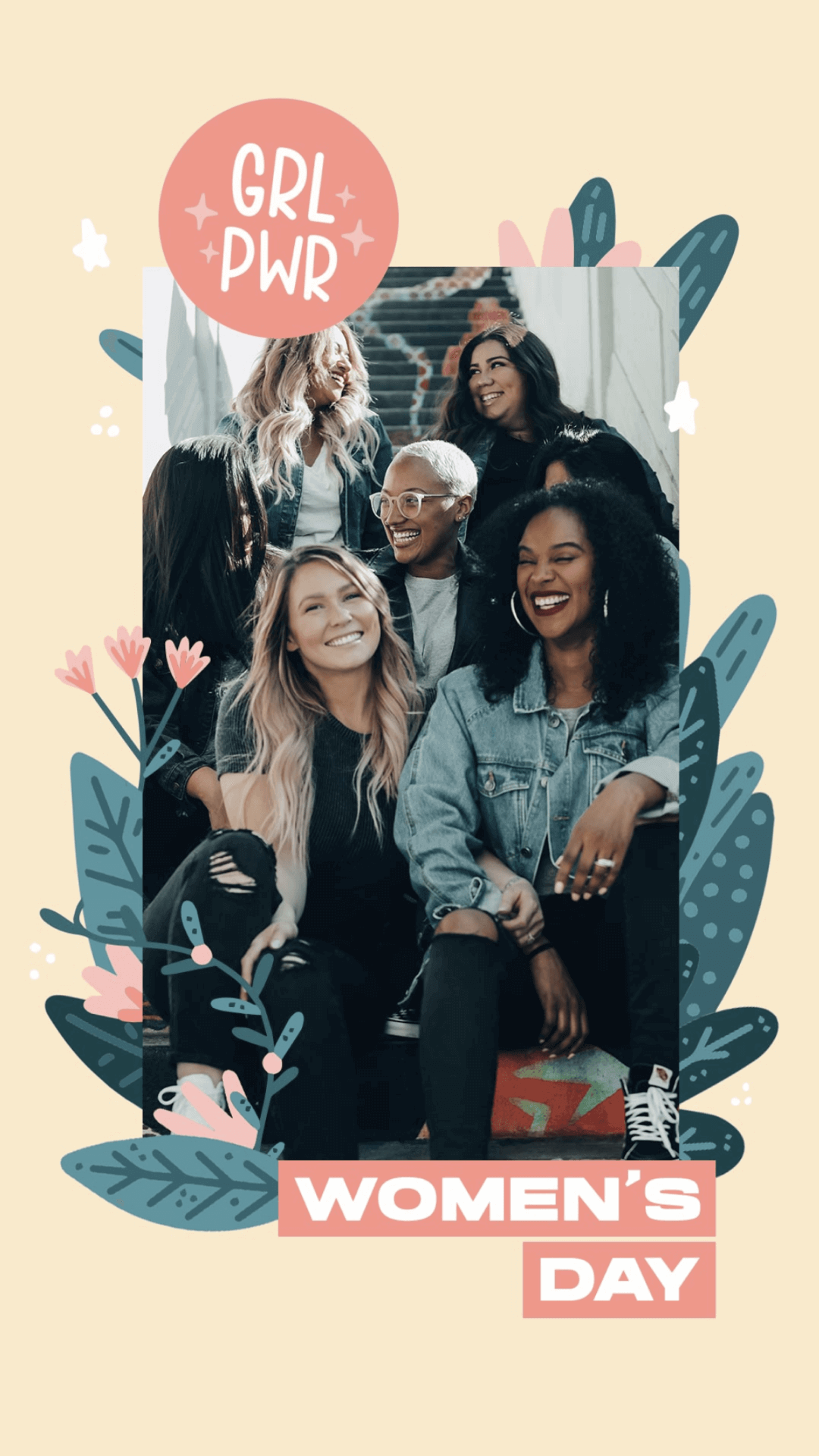 Templates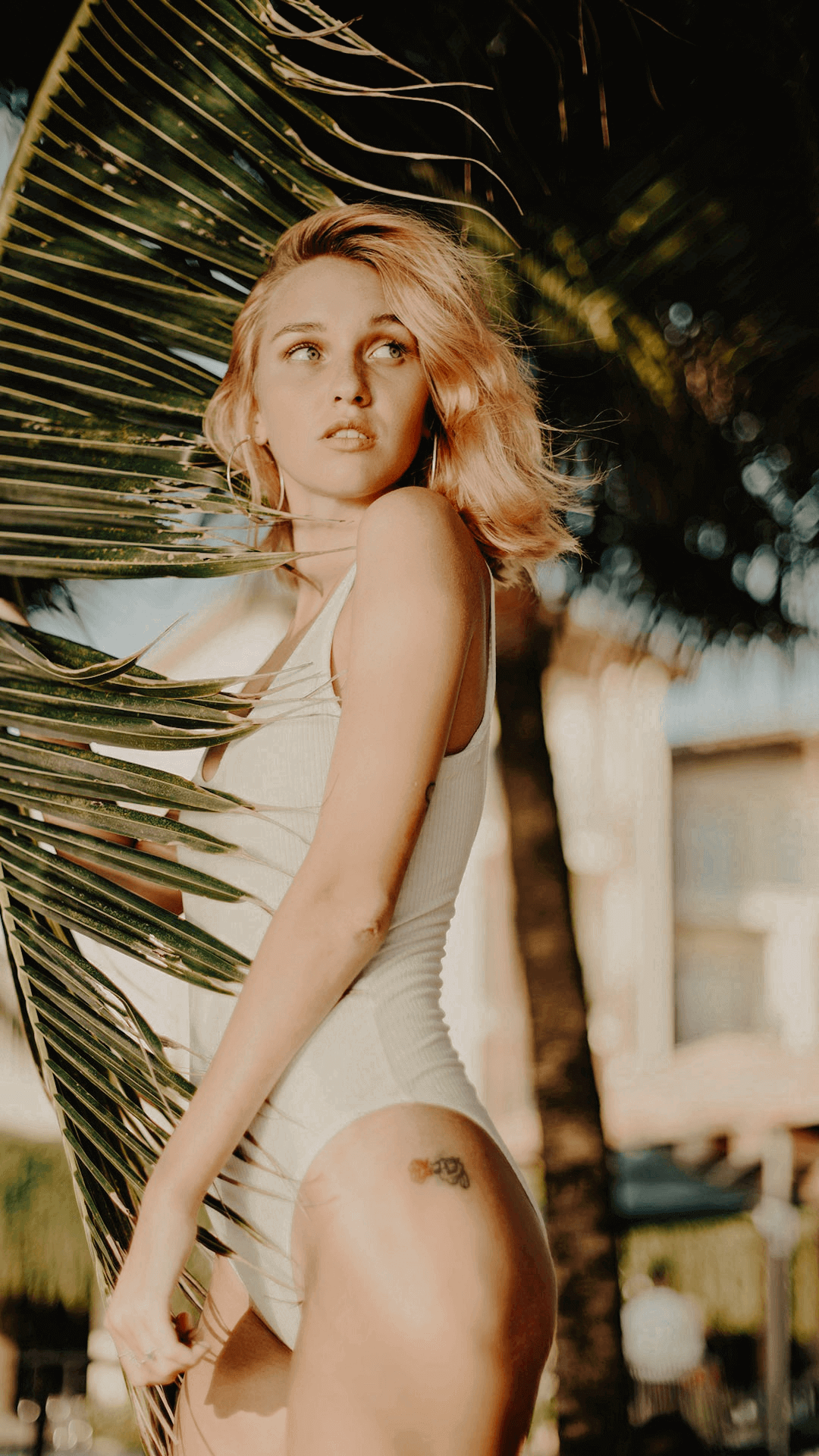 Filters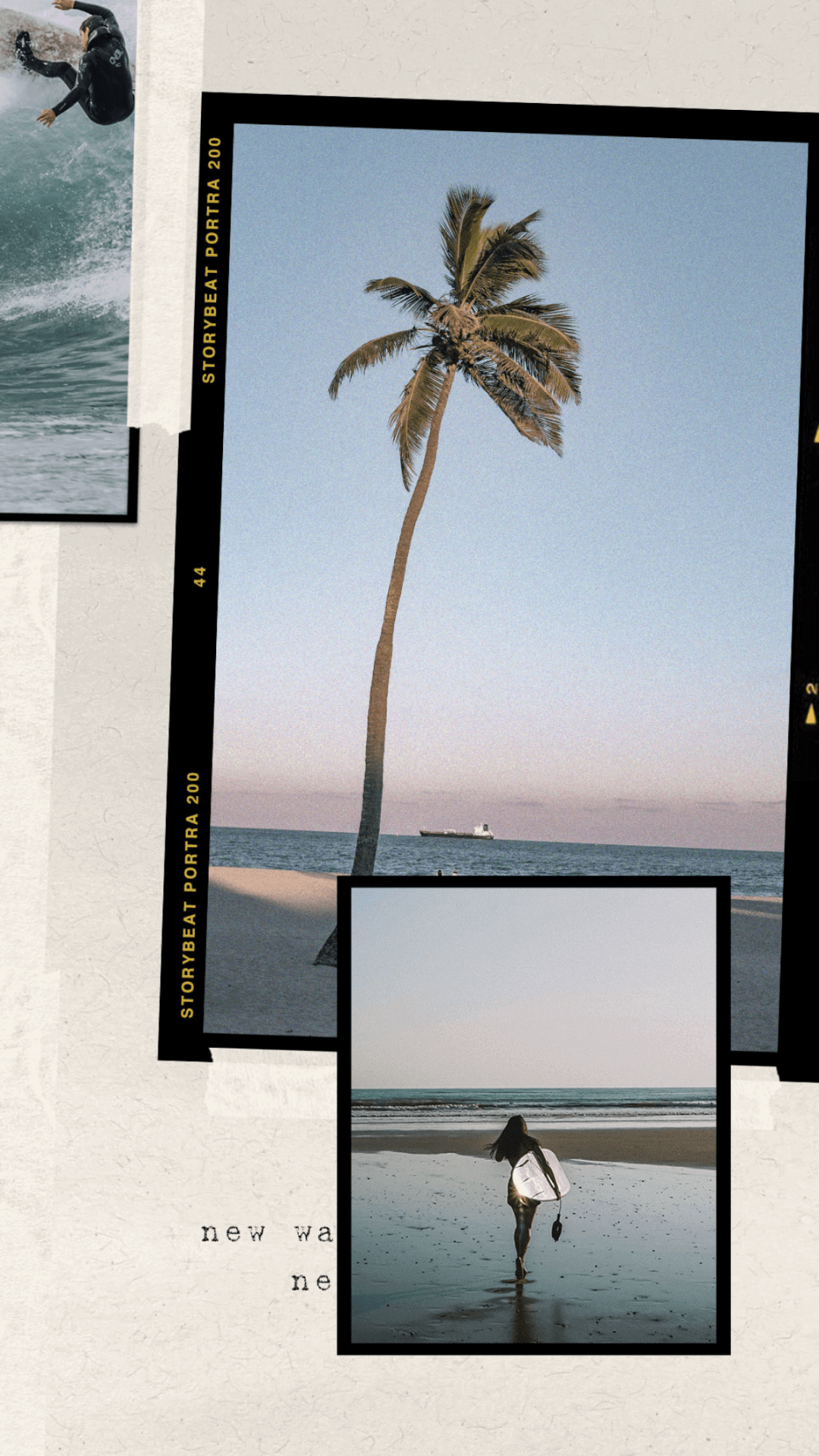 Templates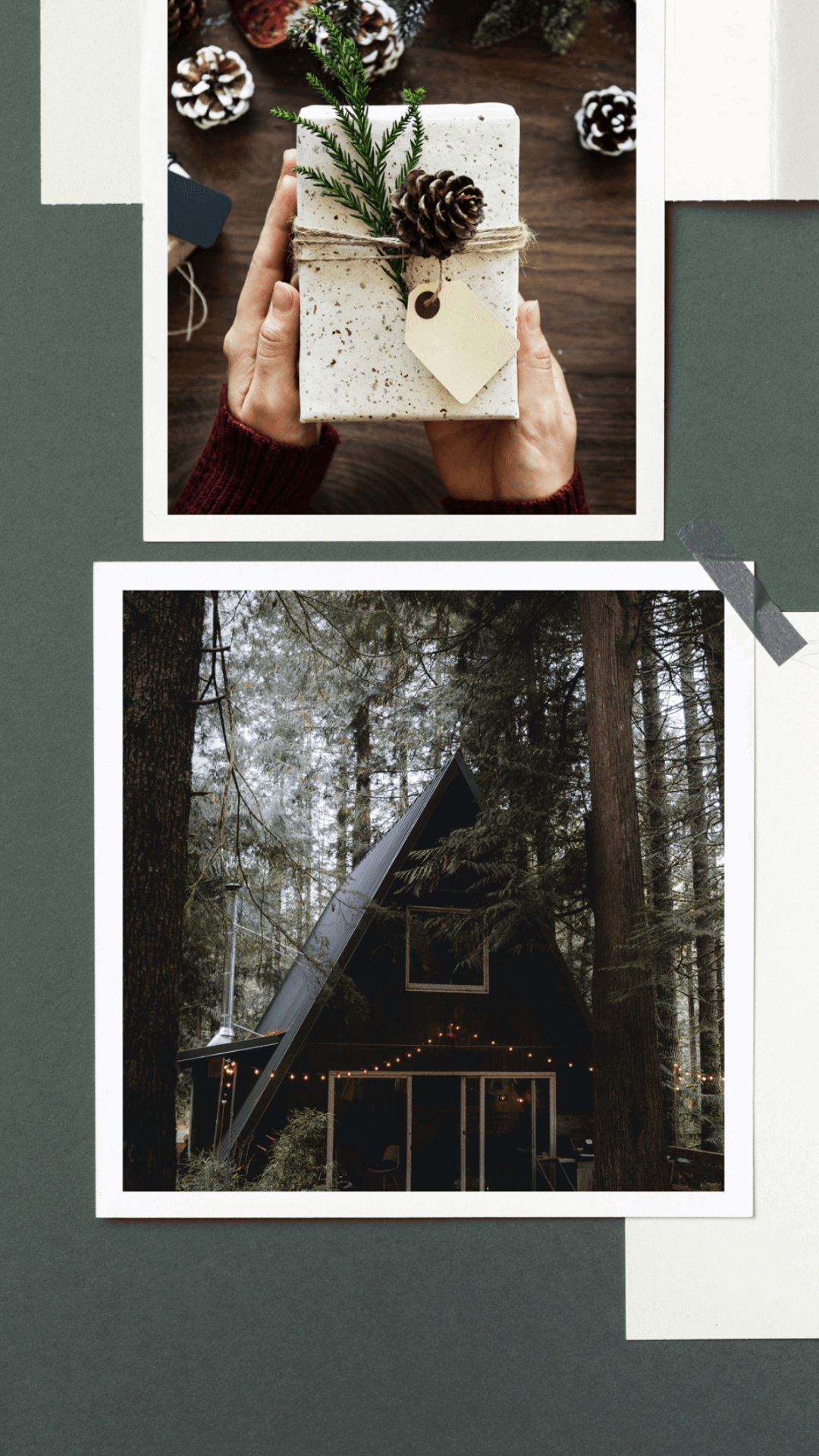 Templates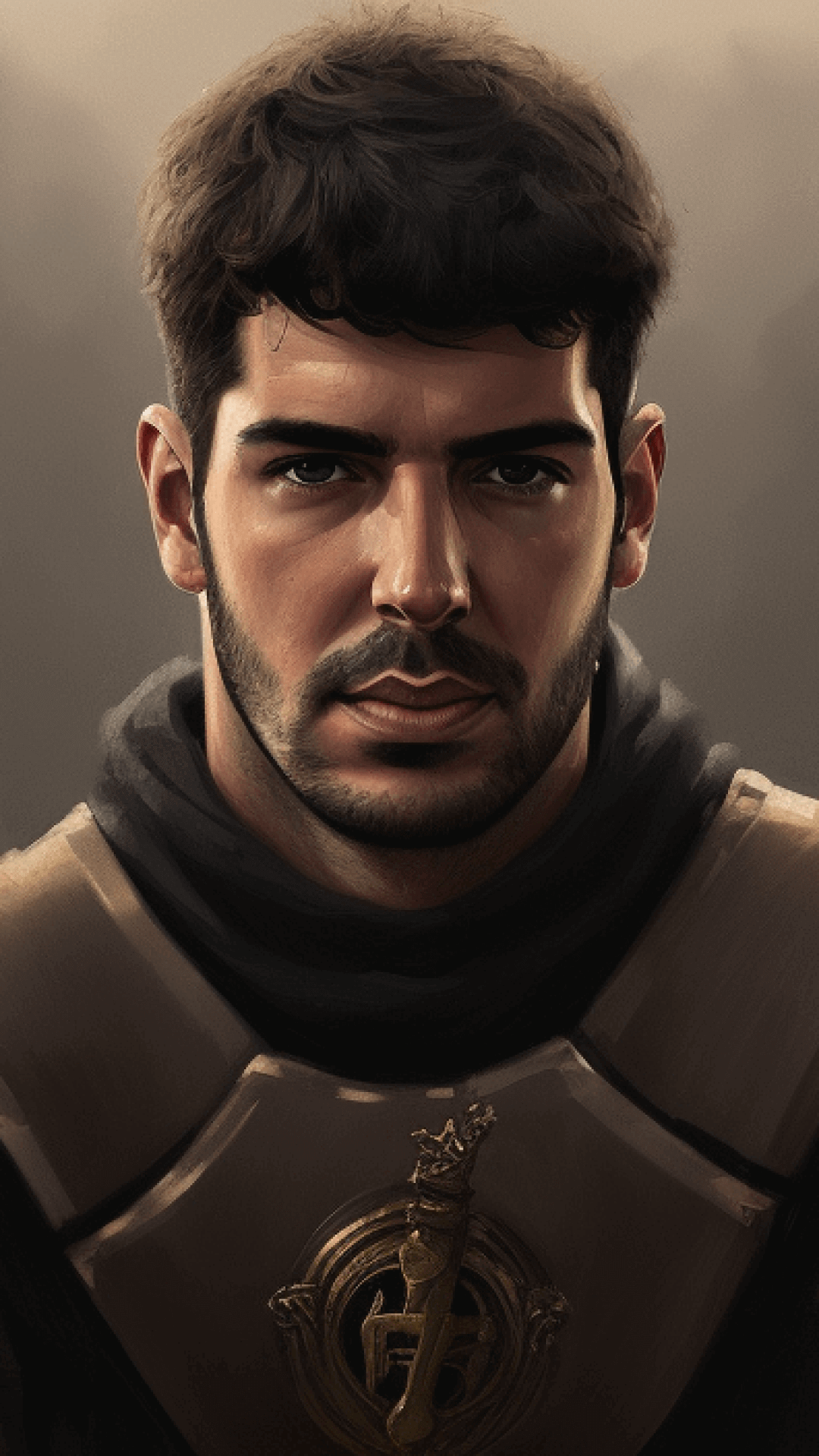 AI Avatars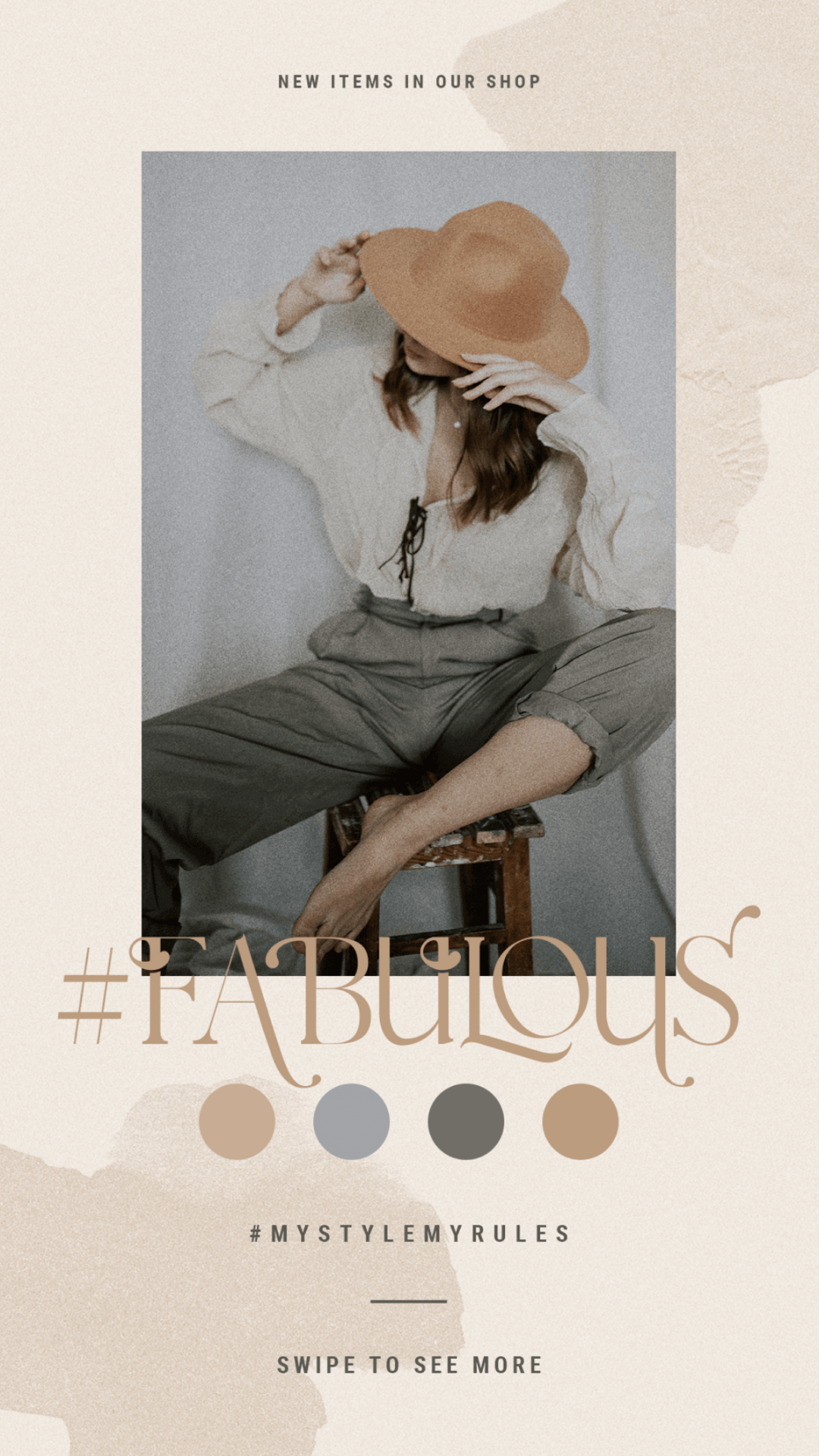 Templates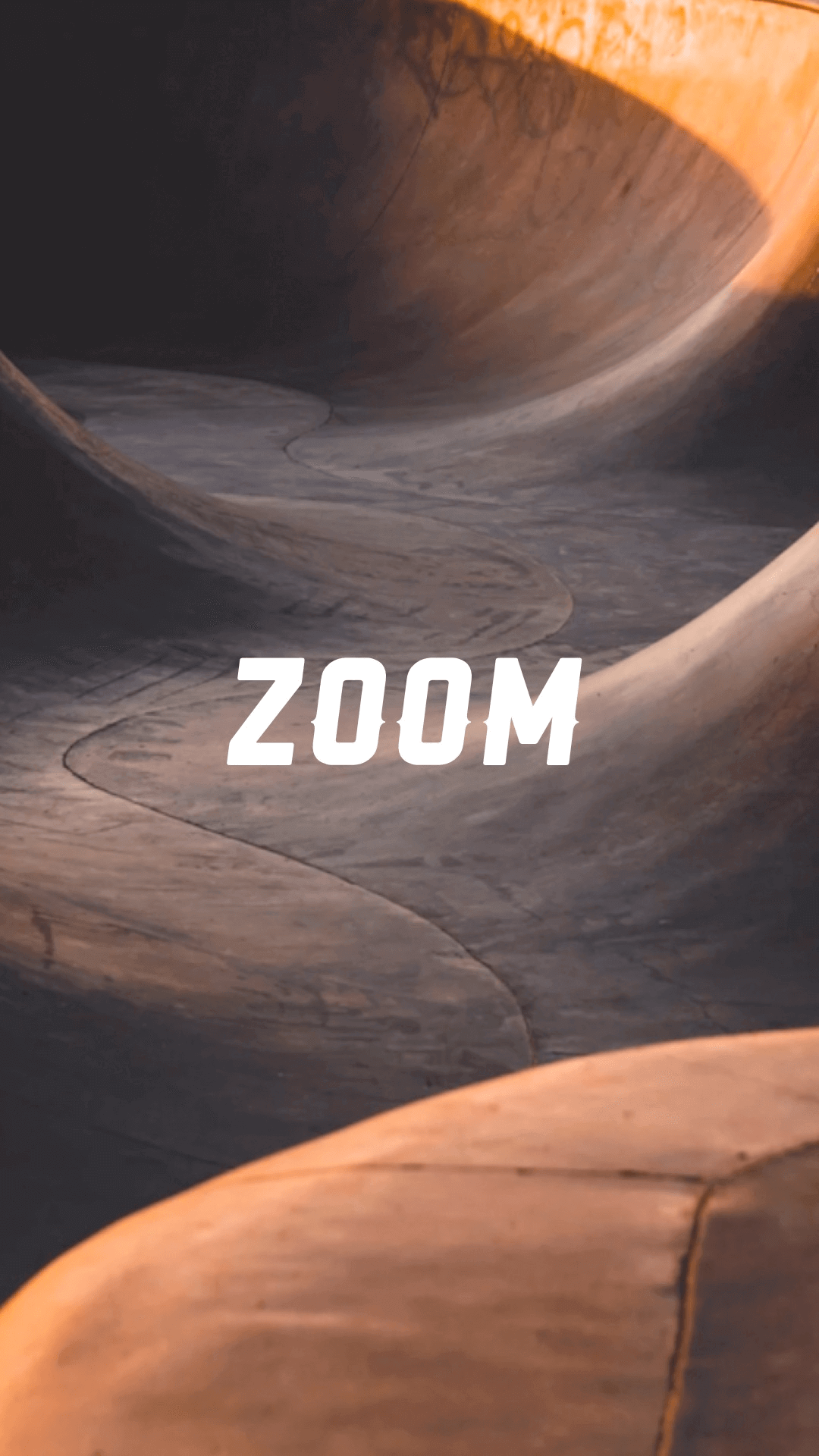 Slideshows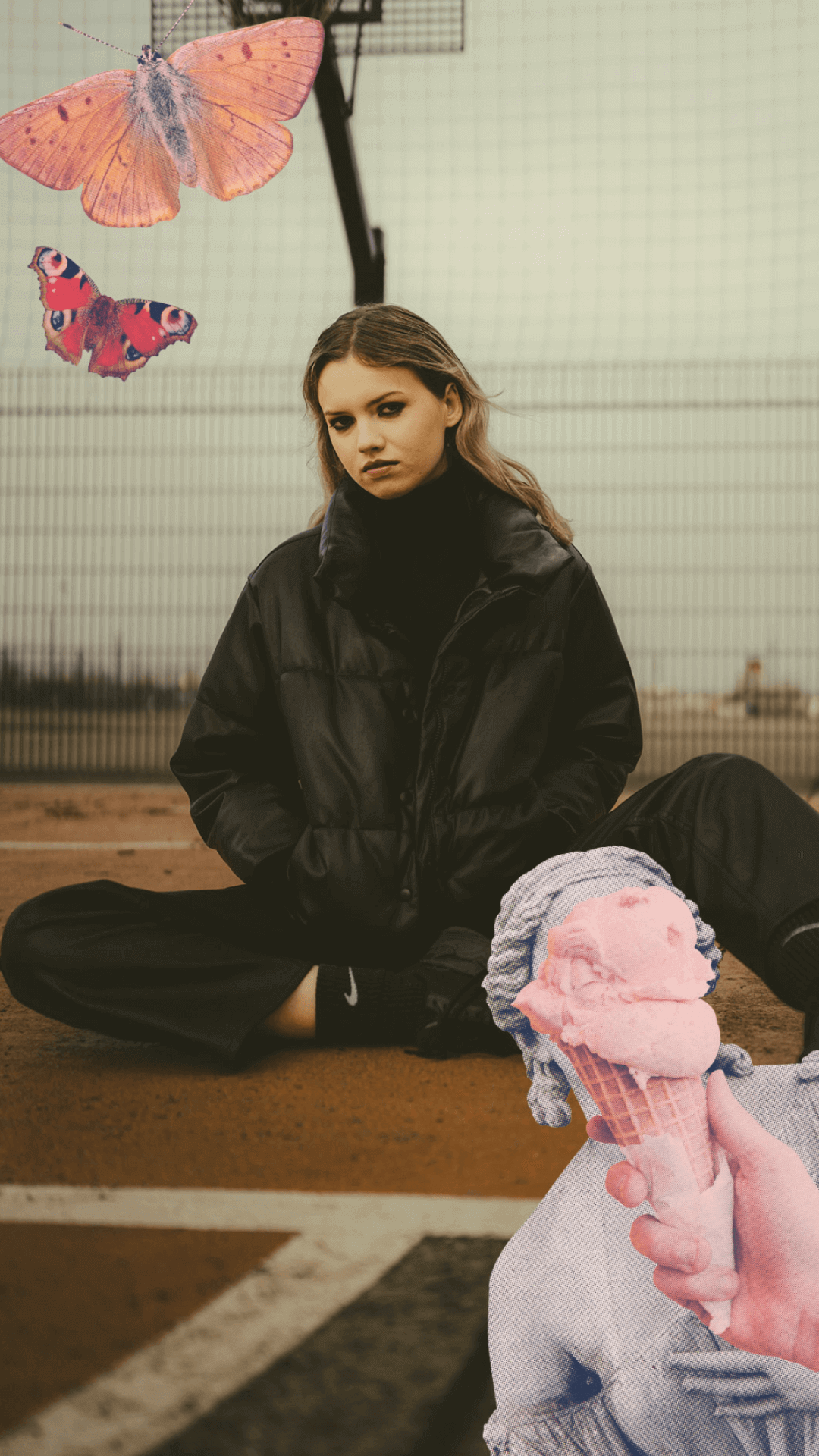 Effects FX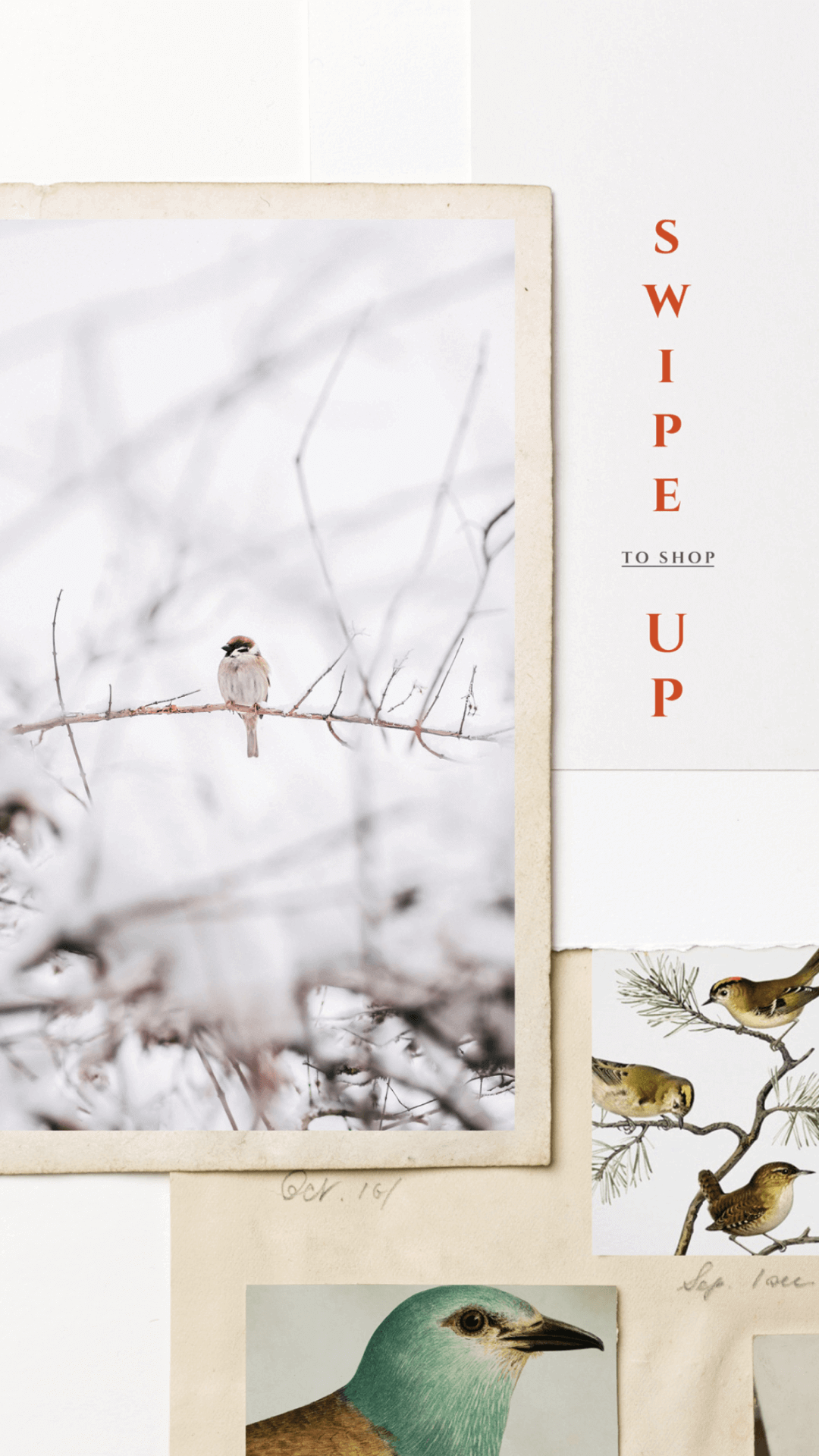 Templates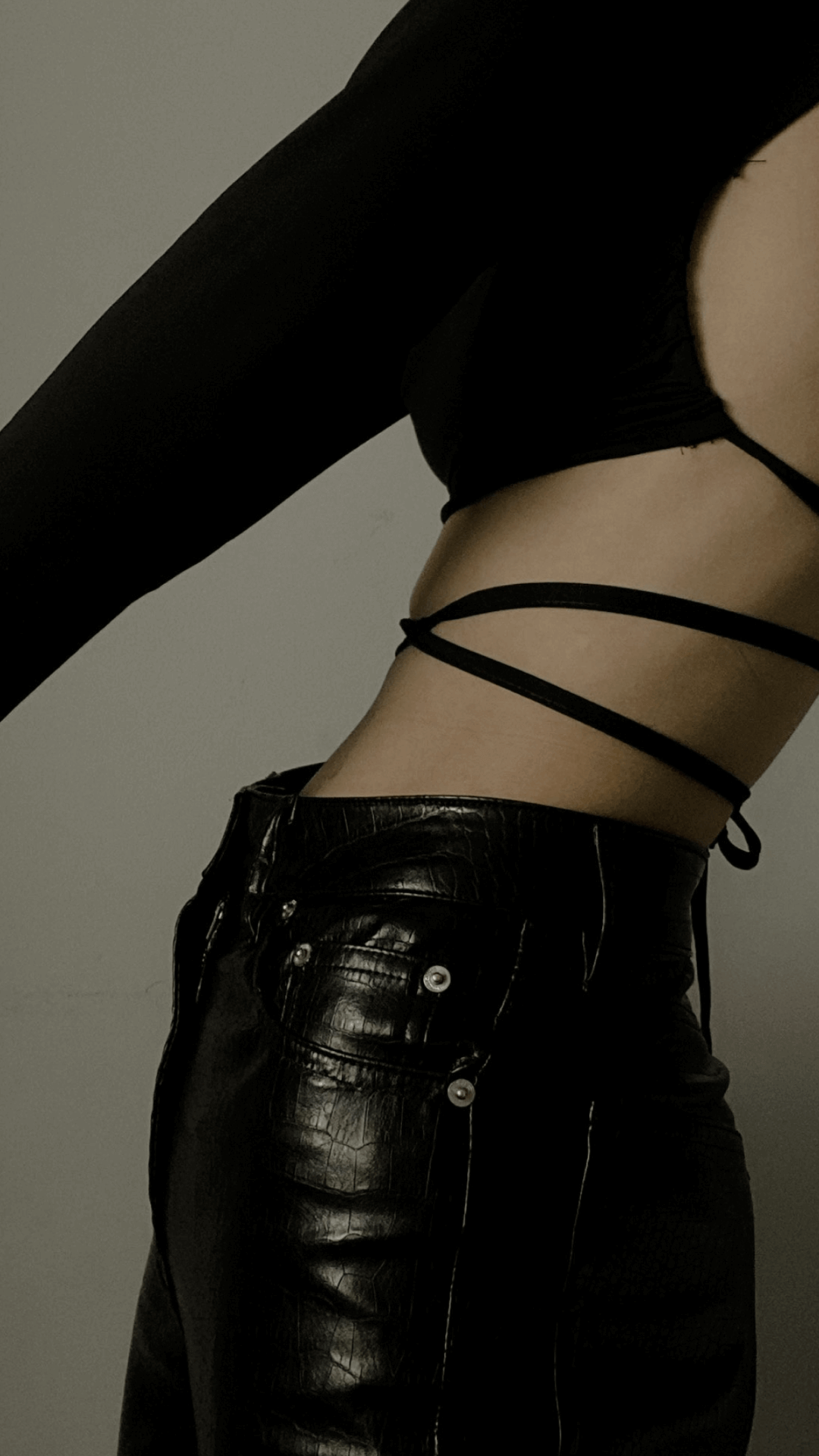 Filters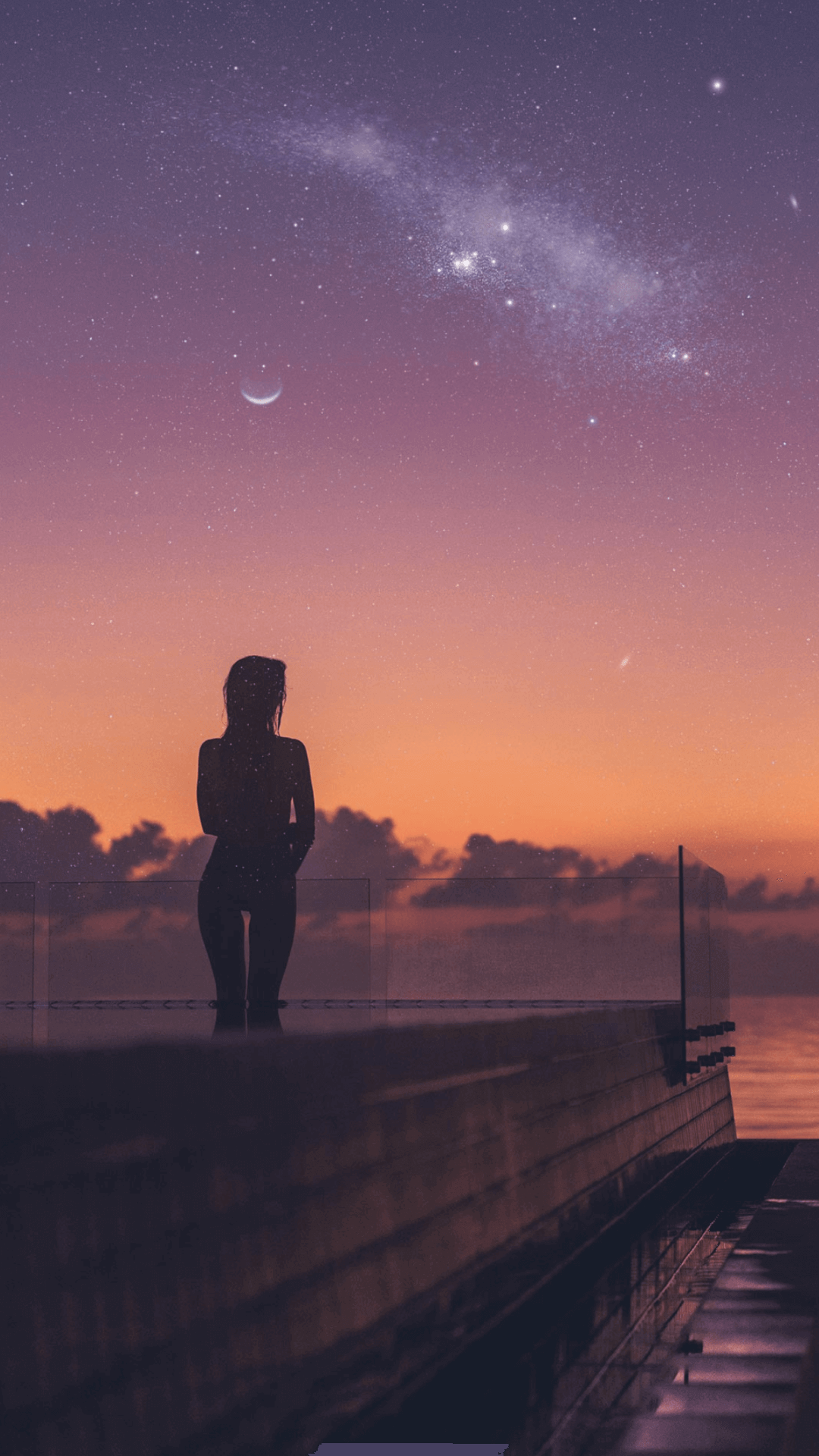 Effects FX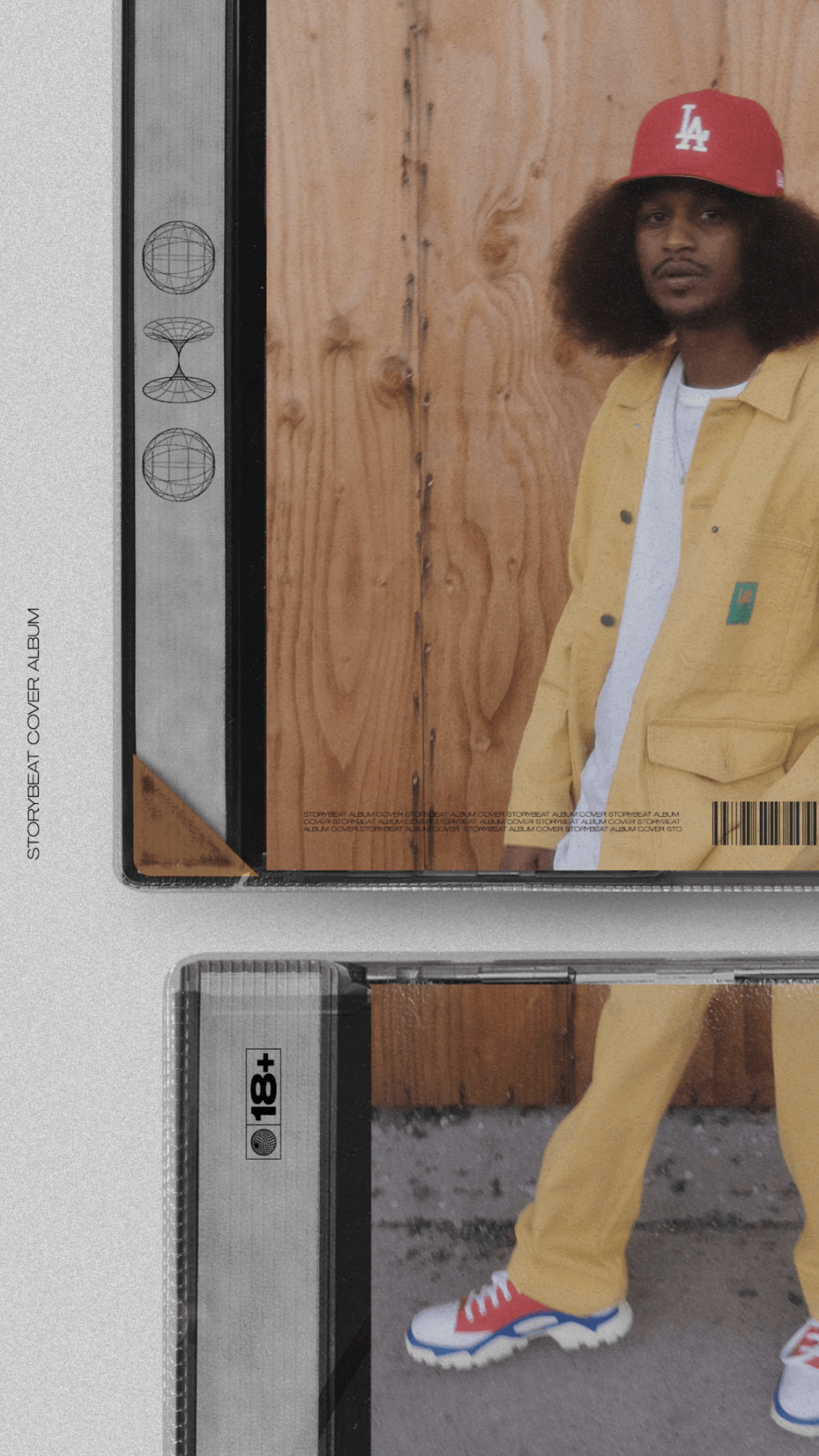 Templates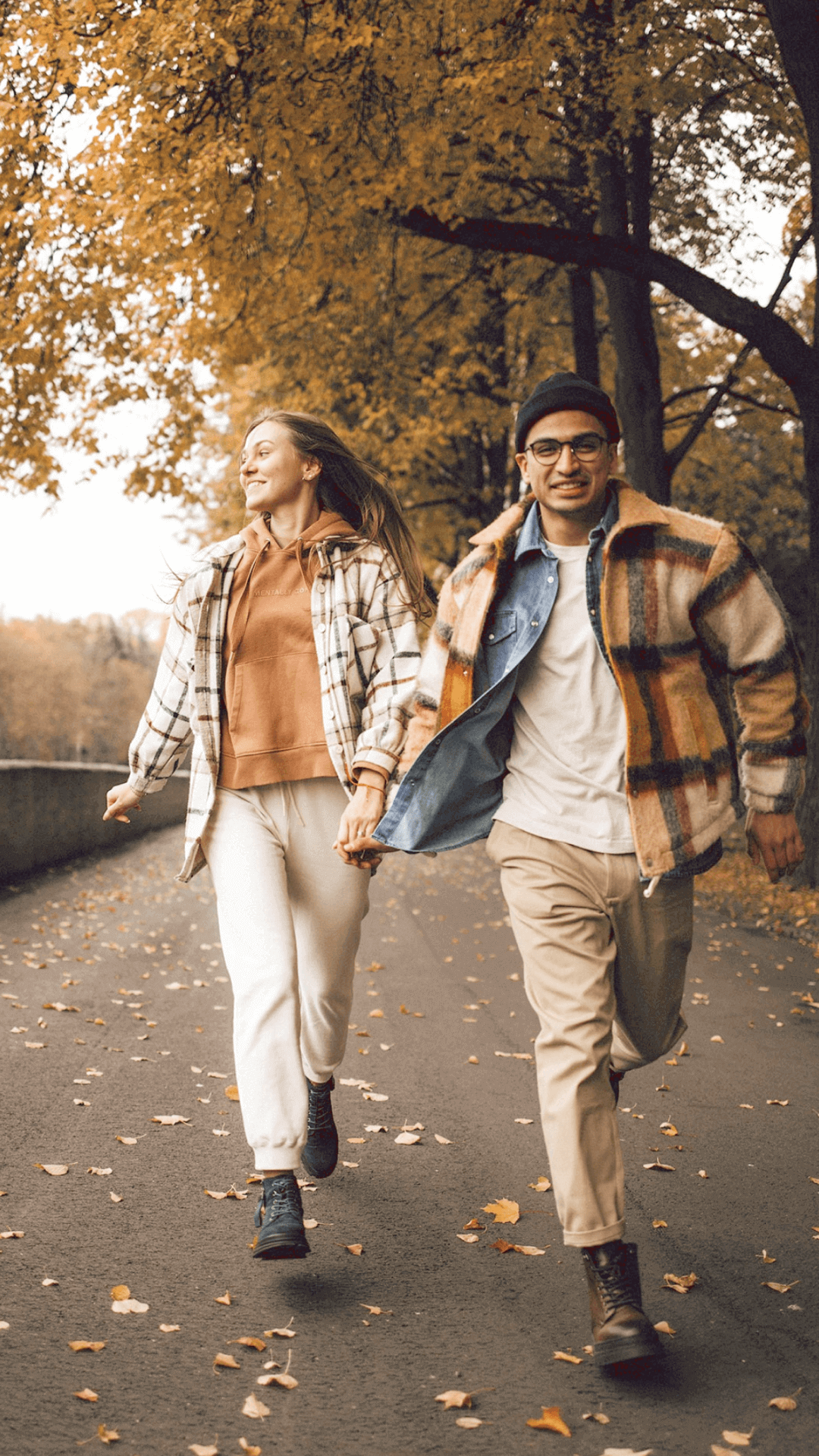 Reels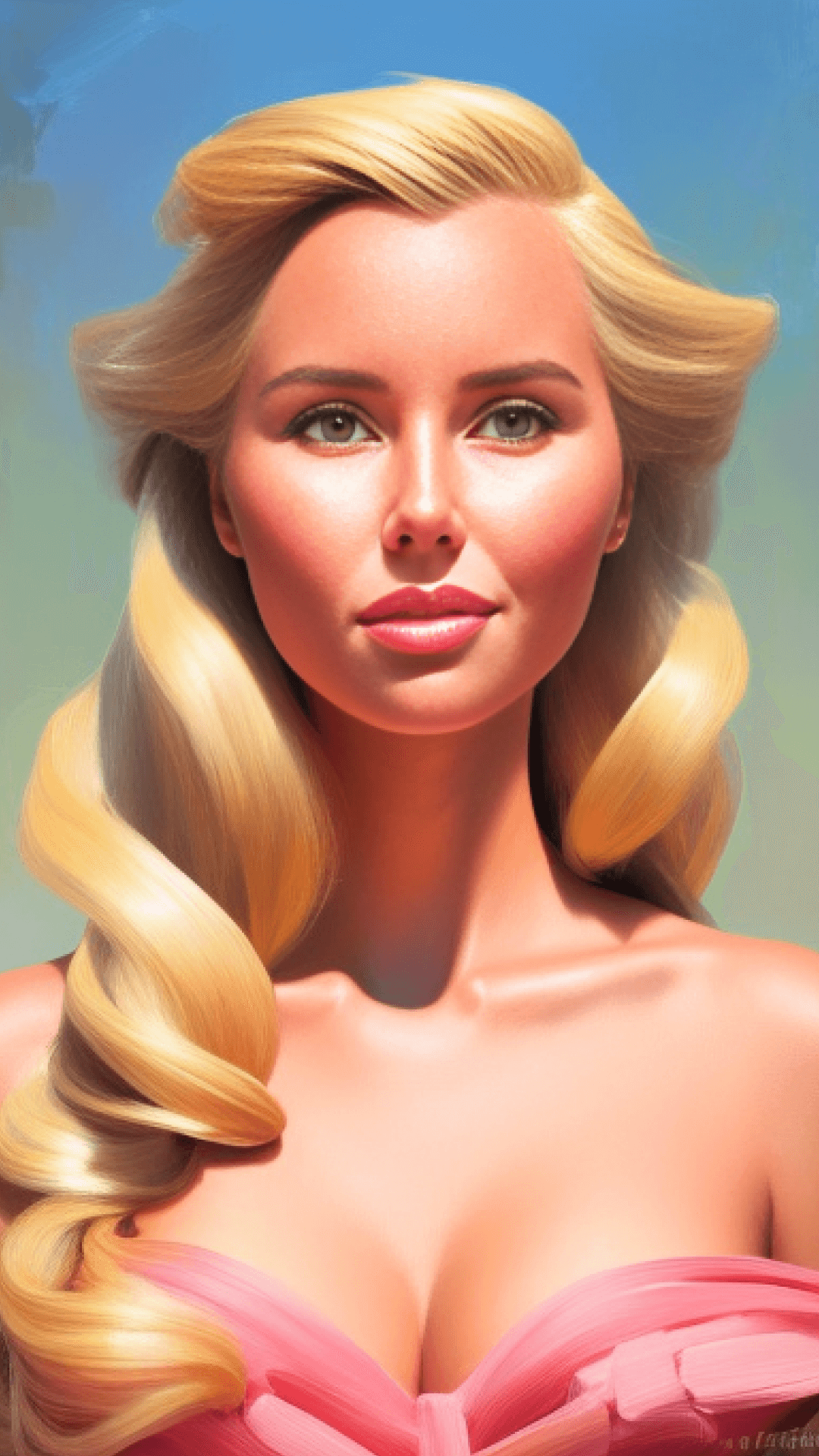 AI Avatars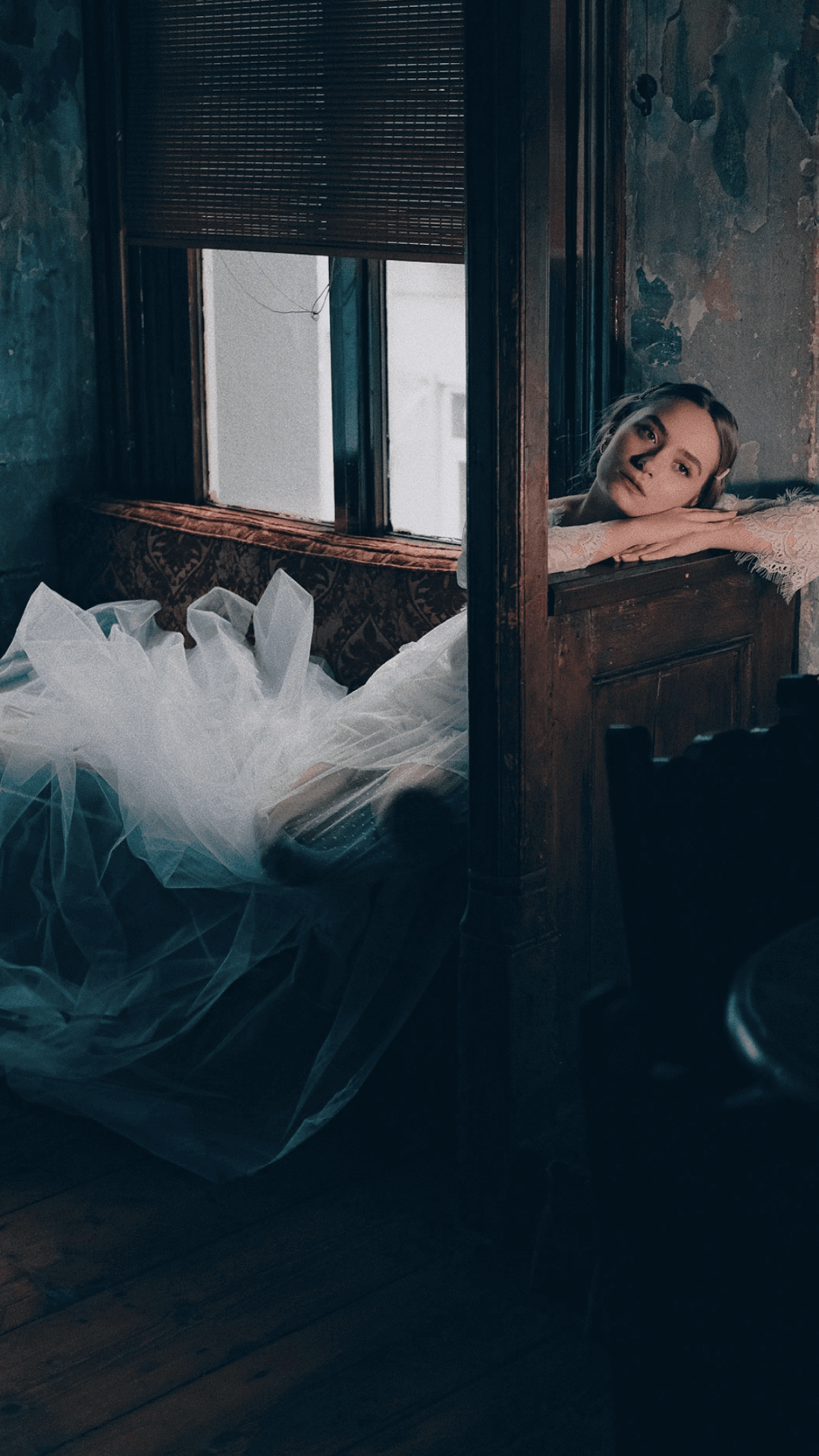 Filters
new
ai powered tools
Transform into anyone with
AI Avatars
templates
Stand out with high quality
templates

and layouts
reels
Easily
synchronize

your content with music
music
Elevate storytelling by adding your favorite
music
filters
Unique and easy way to apply
filters
pro tools
Pro
editing tools

to upgrade your photos
Testimonials
What our users say
+00M Creators+000k Reviews 0.0/5 Rating

"storybeat is a game-changer for social media stories and reels. It offers templates, filters, music, and Beat Sync for easy, pro-looking content. With storybeat, I create high-quality, engaging content my followers love! 😍"

"storybeat is the best app for creating social media stories and reels. It's easy to use, lightning-fast, and offers unmatched template quality. With just a few clicks, I stand out from the rest. If you want an app that's easy to use, look no further than storybeat!"

"I love how storybeat keeps my content fresh with new templates and filters. The app is easy to use and offers high-quality options. 🤩 It's perfect for creating professional-looking content quickly. Highly recommend it!"

"storybeat makes it easy to create professional and engaging stories. Since I started using it, I've seen significant growth in my following. I highly recommend this app for content creation!"
"Before storybeat, I had no idea how to edit photos or videos. Thanks to the app's user-friendly interface, templates, filters, and music options, I can create amazing professional-looking content. The Beat Sync feature saved me a lot of time, highly recommended. 💯"

"Adding music and enhancing my media with filters, stickers, and text is a breeze with storybeat. It's incredibly user-friendly and offers an impressive range of templates and filters. My content always looks polished!"